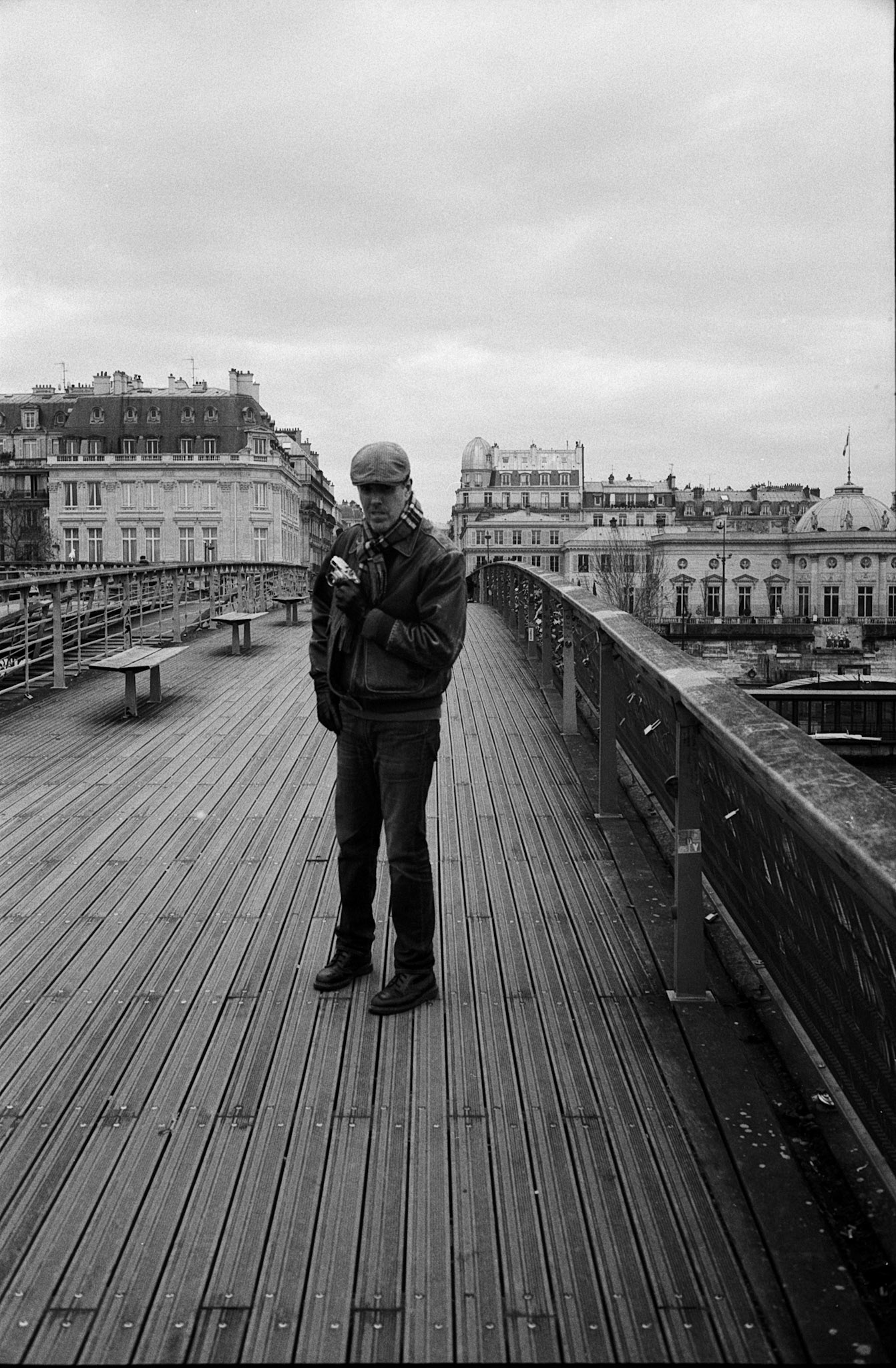 Writing is my passion.  My first professional writing gig (at the age of 12) was interviewing a Presidential candidate about nuclear disarmament.  After being cleared by the U.S. Secret Service, I had a one-on-one interview with the candidate in his hotel room, filmed his speech, and then sat front row at the press conference where I was able to ask another question.  I then walked to the motorcade with the candidate to continue our conversation.  I couldn't have been happier.  I was now a "real" journalist.  The next day in the state's main newspaper, a reporter described me as a, "nervous little girl," and then went on a diatribe about the fact that I had taken valuable time away from the "real reporters" in attendance.  My letter asking for a retraction and reminding them of the importance of checking facts was subsequently printed by that paper.  I think I may have even used words such as "journalistic integrity."  I was an odd child.
I have also worked as a screenwriter and have received awards at the Austin Film Festival, the Skyway Writer's Festival, and the Mesa Writing Festival.
I have been teaching writing at UC San Diego since 2010.  I have PhDs in Theatre from UC San Diego and in Drama from UC Irvine.  I absolutely adore working with new generations of writers to find their own unique voices.
I have designed many new writing courses at the university including:  The Art of the Manifesto; Cindy Sherman, The New Selfie, and the Dissolution of Privacy; Iconic Identities: Star Wars, Cosplay, and the Performance of Identity;  The Real-World Multiverse: Photoshopping a New Reality; Photography and the Cult of Celebrity; Not Just Murder, Mystery, and Mayhem: Identity in the Films of Alfred Hitchcock; Performing Sexuality: Censorship and Power in Pop Culture; and Virgins,Vamps; and Flappers: Women in Film in the 1920s.
I have also served as a screenwriting judge for the Austin Film Festival and the Catalina Film Festival.  I currently work doing coverage for the Austin Film Festival to help develop the next generation of screenwriters.
Outside of writing, I have a passion for photography.  
I have photographed celebrities and executives, astronauts and rockstars. My work has appeared in numerous newspapers and magazines including The New York Times, Genii, and the San Francisco Gate.
My photograph, "Echoes," was featured in the show San Diego Keeps Her Promise: Balboa Park at 100 at the San Diego Art Institute in 2015.
I shoot entirely on film using vintage cameras. My 35mm camera of choice is a 1955 Leica M3. For medium format, my main camera is a 1971 Hasselblad 500 CM. For large format, I shoot a 1951 Graflex Pacemaker Speed Graphic 4×5 and a 1923 Eastman 2D 8×10.
Writes a minimum of 1500 words a day, every day.  No exceptions.
Has rolled with jiu-jitsu master Ryron Gracie (and lasted about two seconds)
Can escape from a straightjacket
Fenced a five-time Olympian épéeist in a national competition
Played guitar once with Pearl Jam